Credit Controller
Recruiter: Marks Sattin
Location: South London
Salary: £28,000-£32,000
Experience Levels: PQ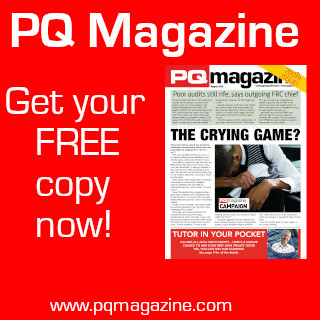 Hours: Full time
Closes: 9 September 2019-09-05
A well-established retailer based in South London are actively looking for an experienced Credit Controller to help reduce bad debt and improve company profitability.
You will report to the Credit Control Manager and be working as part of a finance team of 12.
The successful candidate MUST have previous credit control experience. In return you will receive a competitive salary with bonuses.
To find out more go directly to: https://www.gaapweb.com/job/4049279/credit-controller/