Premier Training is offering FREE Live Lessons with its newly-launched ICB Level 2 Certificate in Bookkeeping course.
The online sessions, hosted by Programme Manager Sam Hannigan, will be available throughout June for students who begin the new course.
Sam will guide students through the opening A1 unit of the qualification, to assist with their ICB studies and progression.
The Institute of Certified Bookkeepers (ICB) Level 2 qualification comprises three units, each with their own online assessment which can be taken in the candidate's home or place of work.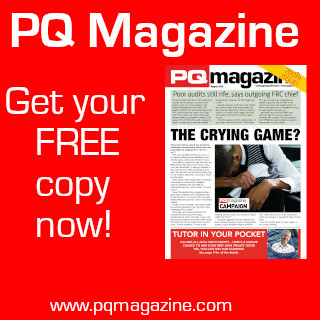 Rose Crockett, Premier Training Operations Director, said: "We are delighted to launch our new ICB Level 2 Certificate in Bookkeeping course – it's a fantastic way for anyone to start their professional bookkeeping journey.
"ICB qualifications are highly valued around the world, and enable individuals working in bookkeeping and finance to enhance their CVs and progress their careers.
"ICB qualifications also generate benefits for employers and SMEs (small and medium-sized enterprises). Every business is required by law to 'keep books' – and keeping accurate records makes sound business sense."