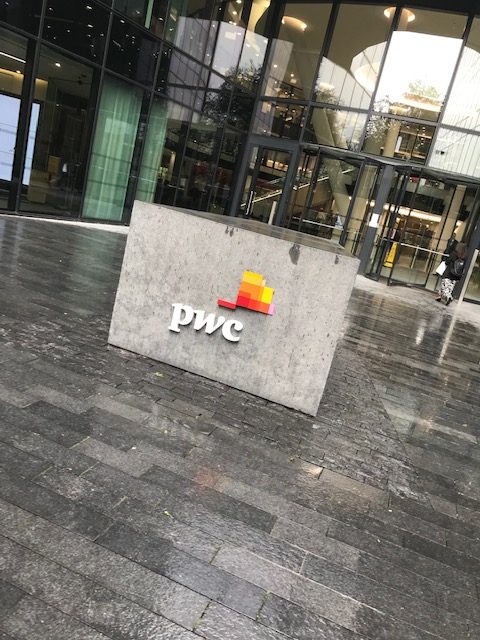 Strong private sector demand drove growth for audit, deals and transformation services at PwC, all helping to push up profits by 25% to £1.2 billion.
It all added up to a boom time for partners – which saw the average distributable profit per partner rise to £818,000, excluding a number of one-off non-recurring items. Including these the reported average profit per partner was a whopping £868,000. This compares with £685,000 in 2020 and a pre-Covid profit per partner share of £765,000 in 2019.
PwC's UK 2021 annual review points out that the firm's total tax contribution in the UK was £1,336m (2020: £1,274m) and consisted of £787m in taxes collected and £549m in taxes borne. The effective UK tax rate for partners was 48% (2020: 48%).
The UK staff bonus pot this year was at a record high of £128 million, up from £83 million in 2020 and £113 million in 2019. UK staff also enjoyed an additional day off and an extra week's pay in May to recognise their efforts.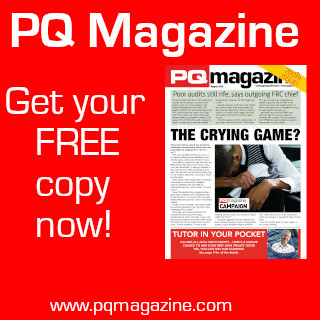 Commenting on PwC UK's performance for the year ended 30 June 2021, Kevin Ellis, PwC Chairman and Senior Partner, said: "Against a backdrop of uncertainty, I've continued to be incredibly impressed by the focus and resilience of our people as they've navigated the challenges of the last 12 months. The year really has been a story of two parts. Last summer, like many businesses, we faced significant economic disruption and huge uncertainty about how the pandemic would play out. After a challenging first six months where we held our nerve, made no redundancies and honoured job offers, we were well-placed to meet demand and create investment capacity as confidence in the market picked up. Like our clients, we see the pandemic recovery as a catalyst of profound change, driving increased demand for our deals, financing, digitisation, ESG and supply chain transformation services."