AAT has introduced a quicker and hopefully easier route to membership, once you finish your final Level 4 assessment.
A prescriptive CPD programme now replaces the need to show you have obtained suitable work experience.
All those who have passed the Level 4 exam and completed their fit and proper checks can pay the fee and become a member.
During the first nine months of membership, AATs will now need to undertake CPD modules in ethics, sustainability and leadership. There are eight modules in all to complete.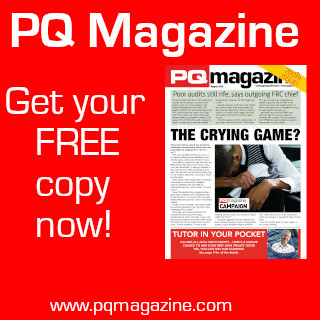 AAT believes this move aligns with its desire to create open access to accountancy careers. You will, however, need to complete the CPD pathway to remain a member, and there is no final test at the end of the modules.
Students on several noticeboards seemed confused at the changes, so PQ magazine has asked AAT to provide an article on the progression pathway. You can read more in the latest PQ magazine (pages 8 & 29): PQ magazine, July 2023 by PQ magazine – Issuu