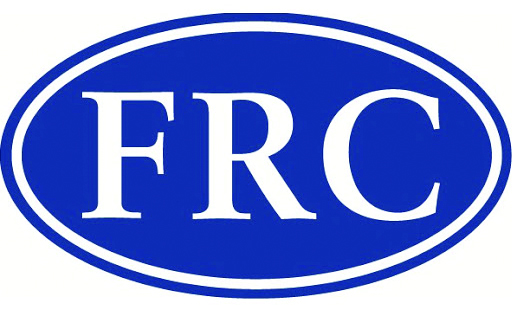 The Financial Conduct Authority (FCA) has requested that all companies observe a moratorium on the publication of preliminary financial statements for at least two weeks.
The Financial Reporting Council (FRC) fully supports such a move.
It said recent unprecedented events mean that the basis on which companies are reporting and planning is changing rapidly.
FRC went on to say that due consideration must be given by companies to these events in preparing all reports. It felt that they should consider delaying reports for the next two weeks, such as interim financial statements and final audited statements, except where they need to meet a legal or regulatory requirement.