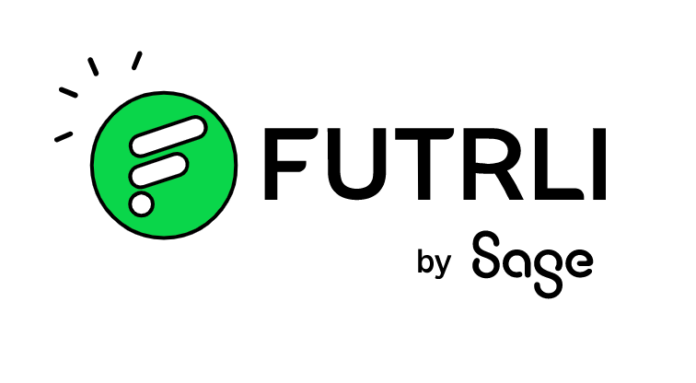 Sage has announced the acquisition of Futrli, the UK's premier cash flow forecasting software solution for small and medium-sized businesses (SMBs) and accountants.
It said moving forward 'Futrli by Sage' will be integrated with Sage for Accountants, helping accountants to combine workflows across their practice in one place, with a simple per-client pricing model.
In addition, 'Futrli by Sage' is and will remain a market solution and will continue to be available to SMBs as a standalone product post-acquisition.
Hannah Dawson, CEO and Founder of Futrli said: "For nearly a decade, we've had a sole focus of helping our customers to better manage their cash flow, which in turn helps them to make intelligent business decisions. We pride ourselves on our unique 3-way forecasting solution that allows accountants to tailor and personalise based on client or industry need.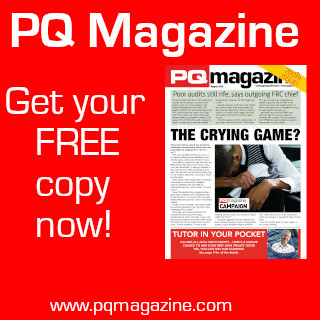 "We couldn't be more excited by the opportunity to scale our expertise and bring this to Sage customers."