Manchester Metropolitan University plans to boost its accounting and finance degree with IT and professional skills from this September, with a new tie-up with Sage. and Sage
Manchester Met will be using Sage Business Cloud Accounting and Sage Qualifications interactive e-learning portal for all its accounting and finance students.
This new qualification will be a mandatory unit for second year students studying for their BSc Accounting and Finance course. And, the unit covers key skills in both accounting software and cloud computing. The collaboration is the first in which Sage Business Cloud is being deployed by a university course using the innovative Sage Data Automarker, which allows learners to easily submit data for automatic assessment and immediate feedback.
After completing the unit, students will have a full qualification that showcases the development of high-quality accounting attributes and technological skillsets that are demanded by the industry.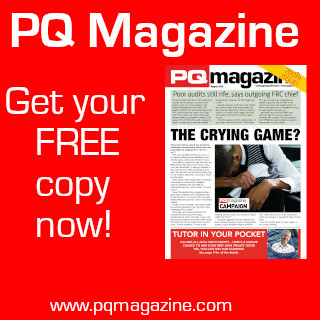 The programme will also be supported by AAT.