The UK's top employers recruited 3,700 fewer graduates in 2020 than had been expected at the beginning of the year, according to the Graduate Market in 2021 report from High Flyers. Graduate recruitment fell in 13 out of 15 of the most sought-after industries and business sectors, including accounting & professional service firms, engineering, and public sector employers.
High Flyers said that the latest recruitment targets for the country's leading employers suggest that the number of graduate jobs on offer in 2021 'may' increase by 2.5%, but there remains considerable uncertainty for graduate employers and wider economy because of the pandemic.
Public sector employers are expected to be the largest recruiters of new graduates in 2021, with a record 5,400 entry-level vacancies available for university leavers.
Graduates starting salaries at the UK's leading graduate employers are expected to remain unchanged for the seventh year in a row in 2020, at a median starting salary of £30,000. For accounting & professional services jobs the average is slightly higher at £30,600.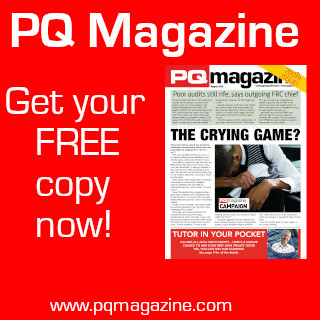 Analysis shows that accounting & professional services top employers were planning to recruit 5,327 graduates in January 2020. This was revised dramatically down to 4,444 in August 2020. The actual number recruited was 4,629. That is 11.1% down, with 580 vacancies cut.
For 2021 accounting & professional services employers have said they are looking for 4,281 graduates. That's 348 vacancies down on 2020's actual numbers.
You can find the full report at: https://www.highfliers.co.uk/download/2021/graduate_market/GM21-Report.pdf