Operational case study studiers should sleep easier with the November pre-seen! The case study for the next two sittings hones in on AmaZZZing Beds, a company that sells mattresses and beds through a network of 120 stores and online.
On top of selling major brands it has its own brand, but doesn't do 'exports'. The country's largest retailer by revenue, it is owned by a private equity investor.
After years of stagnation there has been a five-year growth in sales in this industry, as wellbeing and sleep quality takes centre stage.
The figures show that AmaZZZing Beds makes two-thirds of its money from mattresses. Some 30% of its revenue and 33% of gross profits comes from the mattresses and beds it makes.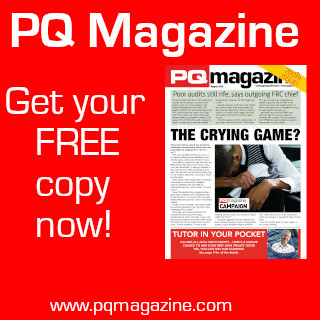 Looking at the directors we have a CEO who has "an increasing interest in green and ethical issues", and recycling. The production director is keen to expand the range of mattresses and beds the company makes, and a logistics director who is replacing the delivery fleet with hybrid vehicles, which is 35% complete. Finally, there is the FD who has lots of expertise in IT and is responsible for the company's IT systems.
Some of the things we took out of the case:
Leaving store managers to decide which mattresses and beds are displayed in its smaller stores, seems 'interesting'.
Despite being the country's largest retailer, it has no corporate customers.
Beds are manufactured for inventory rather than for a particular customer order.
Its springs are supplied by a single supplier close to the production facility. The relationship with this supplier is excellent and let's hope they remain so! The memory foam also comes from a single supplier from abroad.
Many people are digitally monitoring their sleep patterns (page 14) – are smart beds the future? Sleepsters, a rival, have launched one.
The success of online retailer Robert Mattresses with its vacuum-packed recycling box might come up somewhere. Recyling of old mattresses is a major concern (page 17).
There are eight well-known brands – too many? Robert Mattresses looks like a good candidate.
Check out Dreams https://www.dreams.co.uk/mattresses, Mattressonline https://www.mattressonline.co.uk/
Looking at these sites we thought pillows, duvets and kids beds!
The case study covers both the November and February 2021 exams.