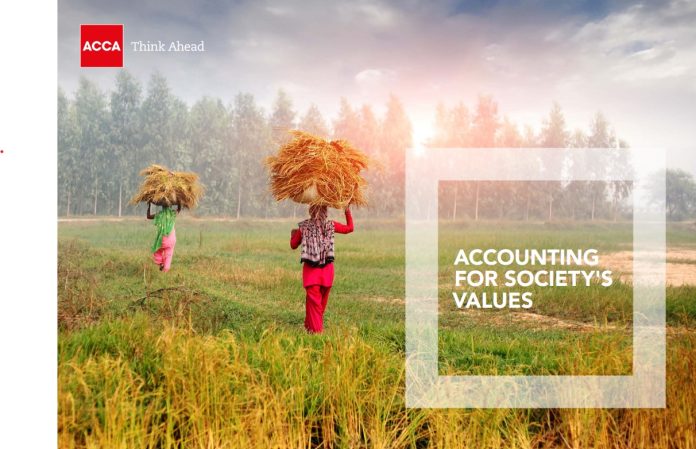 Accountancy and finance professionals must be at the forefront of a just transition to a sustainable future, according to the latest research by ACCA.
Its new report, Accounting for Social Values, says all organisations need to transition to a sustainable future that embraces the economic, environmental and social aspects in combination.
ACCA explained that society faces long-term challenges from social injustice, with stakeholders and regulators increasingly focusing on the social implications of the actions of organisations. That is why defining and measuring the return to society by an organisation's activities is becoming as important as the financial objectives themselves.
The accountancy and finance profession needs to see this as an opportunity to define its future role and put the social agenda at the core of the profession.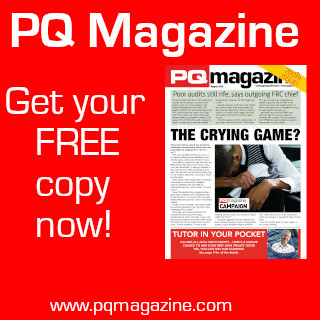 Read the full article in the latest PQ magazine: https://issuu.com/pqpublishing/docs/web_pq_aug23