Some 2,700 customers filed their self-assessment tax return on Christmas Day, according to the latest stats from HMRC.
The peak time for completing tax returns was 14.00 to 14.59, with more than 200 customers pressing send on their online form.
The self-assessment deadline is 31 January 2021, and HMRC has not heeded the call for it to extend the deadline for tax returns by the accountancy bodies.
HMRC explained that once self-assessment customers have completed their 2019/20 tax return, and know how much tax is owed, they can set up their own payment plan to help spread the cost of their tax liabilities, up to the value of £30,000. They can use the self-serve Time to Pay facility to set up monthly direct debits online. Interest is applied to any outstanding balances from 1 February 2021.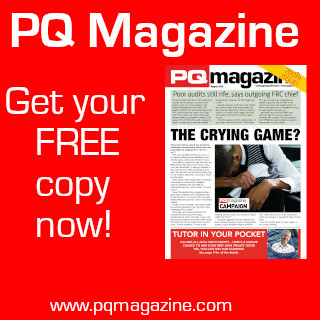 In total 31,400 customers completed their 2019/10 tax returns between 24 and 26 December, which is down on the 34,200 returns last year.
The Christmas 2020 figures
Christmas Eve: 20,200 tax returns were filed. The peak time was 11.00 to 11.59 when 2,892 returns were received.
Christmas Day: 2,700 tax returns were filed. The peak time was 14.00 to 14.59 when 214 tax returns were received.
Boxing Day: 8,500 tax returns were filed. The peak time for filing was 15.00 to 15.59 when 858 returns were received.