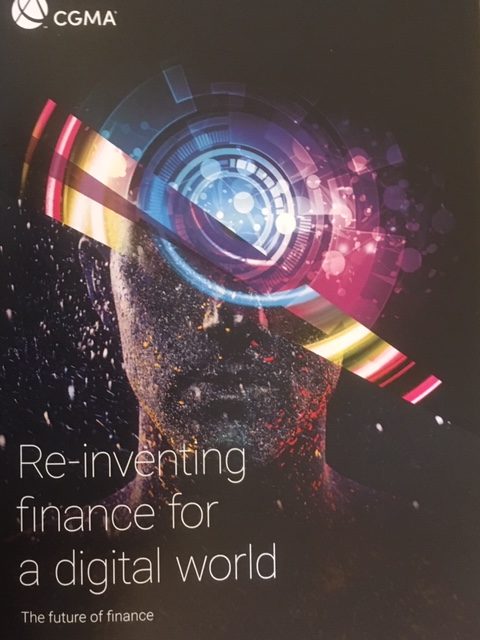 CIMA has announced today (27 March) that from May 2020 it's students will be able to take their exams remotely for the first time.

Stephen Flatman and his team at CIMA have been working 24/7 to ensure students can progress their qualification during the pandemic. And, they are confident they have found the answer in just 10 days.

It all means that the case study pre-seens will start being released today.
The actual dates of the exams in May are still to be confirmed, and rules about sitting exams at home will need be published.

CIMA has also heaped praise on its exam partner Pearson VUE, who have stepped up to the plate big time.