Some UK exam centres have joined the ACCA list of December cancellations. Speculation had been rife that more closures were imminent and the details finally came out today (Tuesday 10 November).
The exam centres no longer available are: Aberdeen – Station Hotel; Bournemouth – Mercure Hotel; Bristol* – Amos Hotel; Chelmsford*- County Hotel; Inverness; Norwich – Dunston Hotel; Reading; Stevenage – Ibis Hotel; Swansea* – Grand Hotel; Truro; Watford – Jurys Inn.
All affected students have been contacted and offered the chance to sit remote invigilated exams or defer their sitting until March 2021.
UK students join over 45 other countries/markets where exam centre exams have been cancelled. On that list are, among others, Australia, India, Indonesia, Ireland, Myanmar, Northern Ireland, Poland, South Korea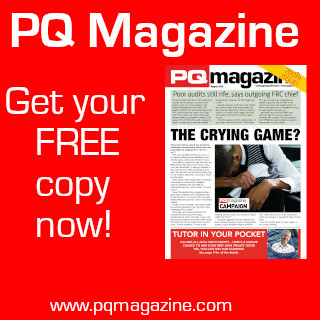 The cancellations went up on the PQ magazine website as they happened.
For full updates go to:
*Other exam centres will be running in Aberdeen, Bristol, Chelmsford and Swansea. Exams are only cancelled in specific centres.