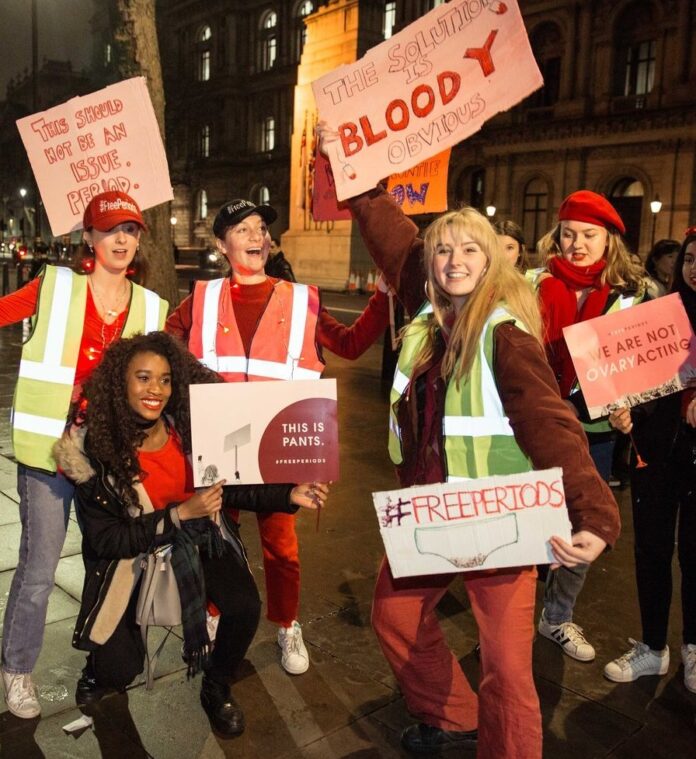 The "Tampon tax" has been abolished and the UK government has removed the 5% rate of VAT on sanitary products.
Under EU law members were forced to tax tampons and sanitary towels at 5%, in effect treating them as non-essential items.
Chancellor Rishi Sunak had promised to scrap the tax in his March Budget, and on 1 January the tax was stopped.
In truth the EU plans to abolish the tax too, but proposals put forward in 2018 have not been to get agreement from all member states.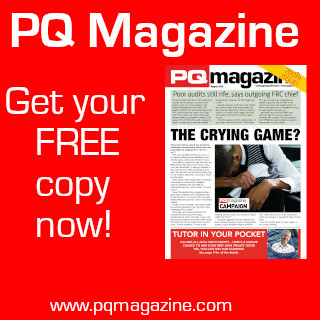 In 2019, following a campaign by the Free Periods group, the UK government agreed to supply free sanitary products to schools and colleges across England. Scotland then became the first country in the world in the world to make all period products free in November.
Other countries that have abolished the tampon tax include Canada, Colombia, Ireland, India, Malaysia, Jamaica, South Africa, and Uganda.
The interim CEO of the Fawcett Society, Felicia Willow, said it's been a long road to reach this point, "but at last the sexist tax that saw sanitary products classed as non-essential luxury items can be consigned to the history books".