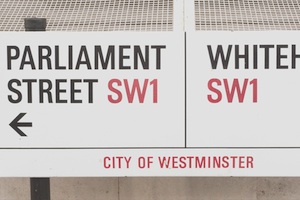 The Public Accounts Committee says that it is going to be a "enormous task" for HMRC to tackle the £39 billion of tax debt.
A newly released report revealed the tax debt has more than doubled from the pre-pandemic total of £16 billion.
In the last two years the number of taxpayers in debt has increased by 2.4 million to around 6.2 million, with the average value of each debt jumping to £6,800, that's an increase of 60% and is largely due to HMRC suspending most its debt collection efforts over the pandemic.
The report said HMRC needs to do more: "HMRC is not being ambitious enough in bring down debt levels and securing the resources this will require."
It was revealed that in August 2020 the tax debt peaked at £67 billion. The worry now, however is that the longer the debt is left the harder it will be to collect. The committee felt there was no clear strategy for bringing the tax debt down to pre-pandemic levels, but acknowledged this will require a difficult balancing act. The report explained: "HMRC must actively pursue those who can pay their tax debt but are choosing not to while supporting individuals and businesses struggling to receive form the pandemic."