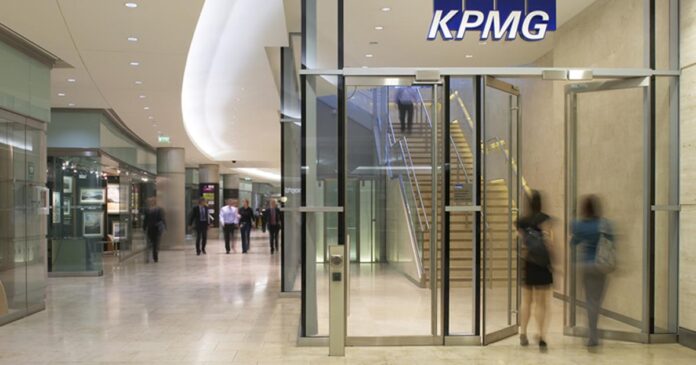 June 2022
The Big 4 accountancy firms are looking to differentiate themselves from the crowd as the competition for staff hots up.

PwC said all its UK staff can finish work early on Fridays over the summer months. From 1 June to the end of August staff can finish at lunchtime, following a successful pilot last year. Senior Partner Kevin Ellis said: "We knew summer working hours would be popular with our people, but the positive impact on wellbeing surpassed expectations. Not everyone could take every Friday but they benefitted from less email traffic when they did and a chance to switch off properly."

Meanwhile, KPMG has said it is giving all rank-and-file employees a pay rise of at least £2,000. Some workers will get even more – up to £4,000. The new salaries will be backdated to April and are in addition to the annual pay review, which normally takes place in October.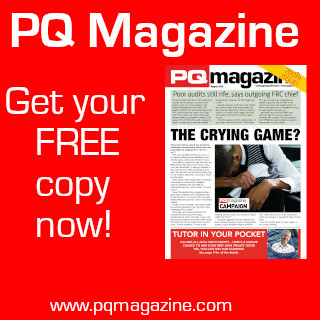 The move adds £52 million to KPMG's wage bill. CEO Jon Holt said the primary reason for the group-wide rise was the performance of the business, which has seen revenues jump 10% year-on-year.

He said; "I think the way we have structured this – a flat increase – will be more beneficial to junior colleagues. For some of them this might be a 10% pay increase."