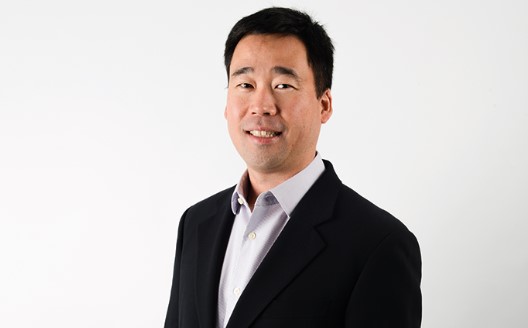 Today's mini fiscal event was mini in name only, says CIPFA's chief economist Jeffrey Matsu. He saw it as an "extraordinary and massive intervention".
Matsu went on to explain that these policies represent a huge gamble. He said the chancellor clearly thinks cutting tax will increase the size of the economic cake giving everyone in society a bigger slice, but inevitably there will still be those that go hungry.
He pointed out: "This is an unprecedented risk. It is being taken without the safety net of robust forecasts of potential impacts and will initially see the Treasury lose billions in tax take, making public spending increasingly reliant on borrowing. This comes at a time when central government have been critical of local authorities doing the same.
"Good fiscal discipline seems to have taken a backseat. The chancellor appears to throw the last decade of government policy out of the window, and such a sudden and sharp change in direction may not give businesses the confidence they need to invest.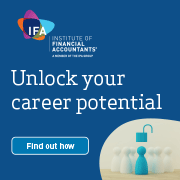 "Nor does this announcement do anything to help the neediest in society. Scrapping the higher rate of income tax and the cap on bankers' bonuses will benefit those on higher incomes more, not those who need help now.
"It is not clear how today's announcements will impact on public services, which are already suffering with severe backlogs and staffing shortages.
"We will have to wait until the Autumn budget to see how the government will tackle the crisis in our public services. But what is clear is we are now in uncharted waters. The government has made a radical bet that will not be forgotten easily if it doesn't pay off."