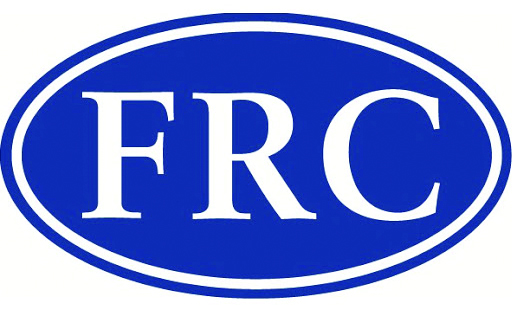 The Financial Reporting Council has 'significantly' increased sanctions and fines as it takes a tough line on poor quality audits, says its first Annual Enforcement Review.
In all a record £43m of fines have been handed out for misconduct and standards breaches. That compares to £15.5m levied in the previous year.
Exclusions and on-going monitoring, to help improve behaviour and address misconduct, have accompanied many of the fines.
KPMG have the dubious honour of accounting for almost half of the fines.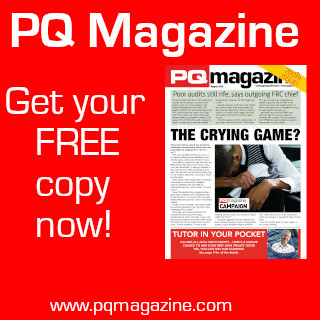 FRC's Executive Counsel, Elizabeth Barrett, said: "The clarity and accuracy of financial reporting is of critical importance to us all. The significant increase in the number, range and severity of sanctions send a clear message that where behaviour falls short of what is required, we will hold those responsible to account."