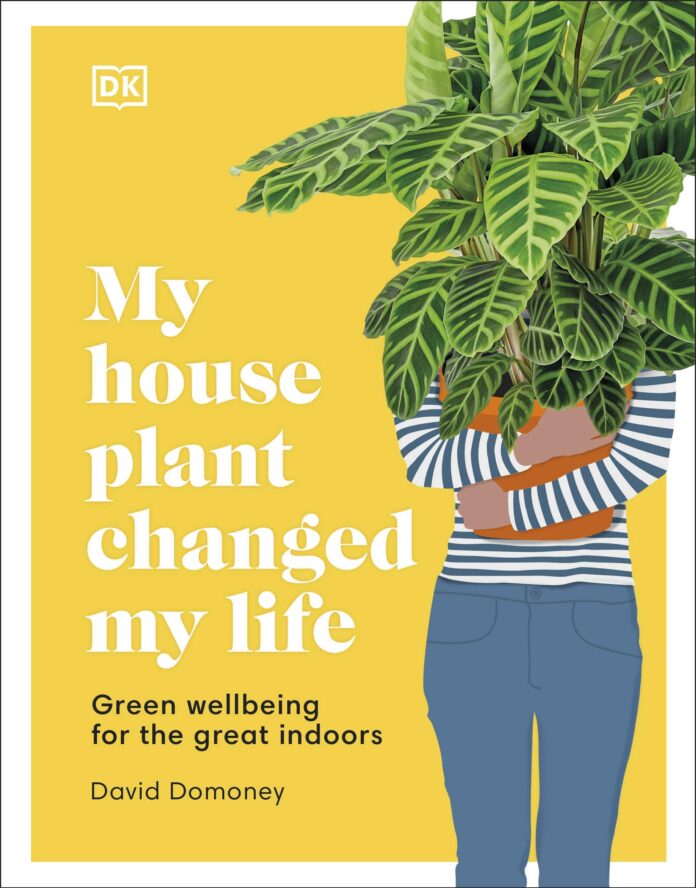 There is another big plus to reading PQ magazine, apart for all the great news, features and fun.
It's the PQ magazine giveaways of course! Each issue of PQ magazine offers some great little giveaways and in September issue we have copies of 'My house plant changed my life' and the 'Big Book of Su Duku (book 5)'. Check them out on page 42: https://issuu.com/pqpublishing/docs/pq_-_september_2021_multi
Here's the list of our recent winners:
July giveaways winners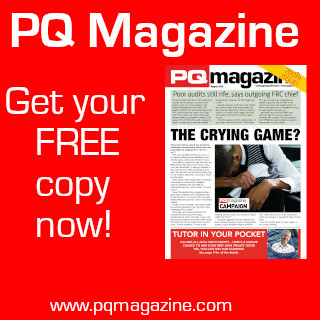 Mindful Puzzles: Nicole Sheanon, Milton Keynes; Karen Chard, Somerset: Janelle Guiste-Burrows, London.
We are the Champions: Nicola Blake-Samuels, Nottingham; Alex Marks, Devon; Elizabeth Aladejare, London.
June giveaway winners
Pick n Mix: Ben Ralphs, Warton; Lucina Kotaich, Doncaster; Holly Norris, Orpington.
Rebel Ideas: Denis Patten, Swindon.
May giveaway winners
Logical Puzzles: Bernadett Berta, Huddersfield; Amy Grief, Nottinghamshire; Preenisha Seeborun, London.
April giveaway winners
Train Tracks: Ildiko Torok, London; Anne Tunnicliffe, Lincolnshire; Sallyann Moore, Cardiff.
Butterflies & Blooms: Laura Bradshaw, Berkshire; Estelle Green, West Midlands; Emma Hawkes, Cwmbran.
March giveaway winners
Wellbeing Journal: Sandeep Ramjug, Fareham; Lloyd Grose, St Austell; Lisa Hughes, Bourne.
Mindfulness Puzzles: Lila Moini, Barnet; Dimple Shah, Harrow; Carol Colman, Swindon.
February giveaway winners
Harry Potter: Heena Patel, London; Vivek Sethi, Birmingham; Robert Baker, Exeter.
Pick and Mix: Antonia Naicker, London; Tyrone Francis, Crawley; Melissa Hinton,Telford.