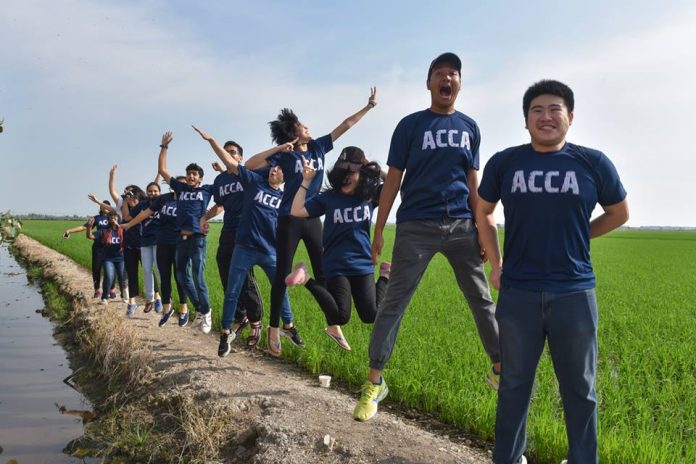 PQ magazine and VIVA Financial Tuition are joining forces to offer three lucky ACCA students tuition for the entirety of their studies!
VIVA is celebrating the rolling out of its online ACCA tuition, and the lucky students will unlock its All Access membership, until they don't need it anymore!
VIVA's All Access membership gives entry to all 15 of its standard ACCA courses.
To be in with a chance to win one of these three scholarships students simply have to register for VIVA's free ACCA mailing list at: https://app.vivatuition.com/register-form.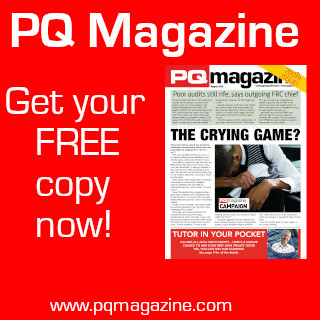 The draw closes on Sunday 15 October. We will announce the winners on Tuesday 17 October.
In an age of information overload, finding trusted sources of news, opinion, advice, and recommendations can be hard. PQ magazine is here for you, so subscribe for free today at: www.pqmagazine.com .