Those working from home should be taxed to help support those whose jobs are under threat, says Deutsche Bank in a new report.
Economists at the bank have said an additional tax of 5% on workers salaries should be added to those who opt to WFH.
Such a tax in the UK would generate a pot of £6.9 billion a year, which could be used to pay low-income workers and/or those under threat of redundancy with a grant of £2,000. In the US the tax would raise £36 billion.
The 5% WFH tax would equate to around £7 a day based on a salary of £35,000.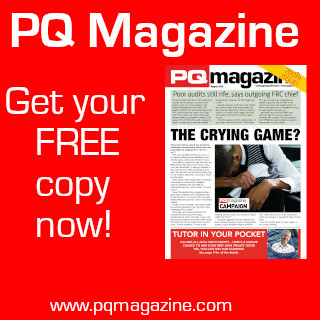 Economist Luke Templeman said: "For years we have needed a tax on remote workers. Covid has just made it obvious."
He sees employers paying the tax directly, but does not want it to apply to the self-employed or those on low incomes.
Deutsche Bank explained the research is designed to spark debate and help people think about how the tax system may need to change in the future.