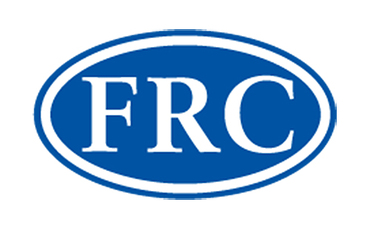 Some 30% of local government audits performed by six of the largest audit firms required improvements, according to the latest FRC inspection findings into the quality of major local body audits.
This is a big improvement on last year's inspection results, where 60% of audits inspected required either improvements or significant improvements!
FRC said that it was encouraging that the firms have taken action in response to previous findings, however it stressed that the timeliness of auditor reporting was still disappointing. In fact, the FRC had to replace half of the local government audits initially selected for inspection because the audits had not been finalised and signed.