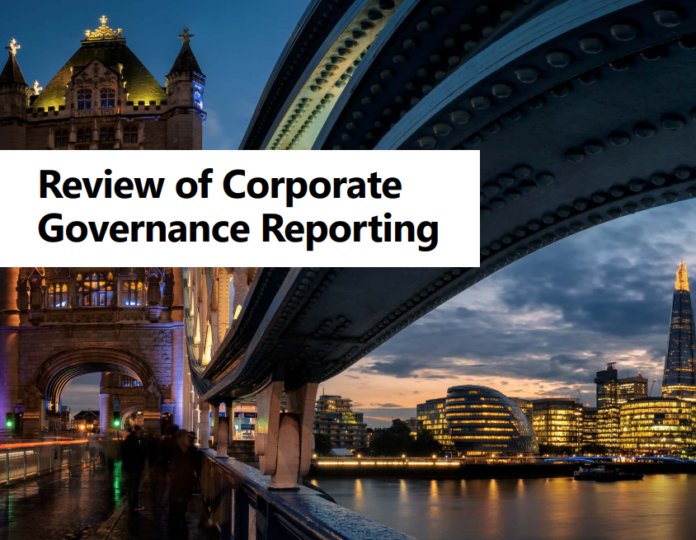 There is still too much use of boilerplate or declaratory statements in company reports, says the FRC in it's annual 'Review of Corporate Governance Reporting'.
The FRC said these statements are seldom substantiated by actions and examples, and therefore do not offer insight into corporate governance.
On a more positive note, there has been an improvement in reporting on environmental and social issues, with better quality information on the issues under consideration and how this has been considered at board-level.
While the quality of principal decisions reporting has improved, very few companies reported on areas where they underperformed or failed to meet targets.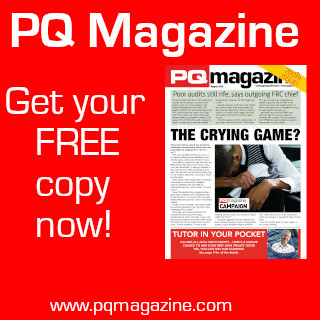 FRC's review points out that diversity and inclusion and succession planning at board-level and through the pipeline continue to remain a concern. "There is often a lack of cohesion between policies and succession plans," it said. And, there continues to be minimal information on how diversity and inclusion policies and objectives link to company strategy.
Nominations committees also appear to receive less focus within the annual report than audit or remuneration committees. FRC wants to draw attention to their importance as their work is central to ensuring that the board is adequately resources and effective. It said: "Unfortunately, the reporting by these committees on board effectiveness, succession planning and diversity is often process-driven and ambiguous in terms of targets and achievements, with little detail of long-term plans."
FRC CEO Jonathan Thompson said: "We saw some good quality reporting on stakeholder engagement, audit and in some areas of risk, but board appointments, succession planning and diversity reporting remains weak.
"And in too many cases reporting has not provided insight into the actions and outcomes of governance, which provides investors and wider stakeholders with confidence that company leadership is addressing the material governance issues that the company is facing."