June 2020
Are you confused by crypto currency? Baffled by bitcoin? If so, eToro and e-Careers are here to help!
Do you have an interest in trading the financial markets but are unsure where to start? As one of the UK's leading providers of education and training courses, e-Careers has partnered with social trading platform eToro to develop a 'Financial Training Course and Mentoring Programme', aimed at helping individuals understand how to trade, using the eToro platform. This course is fully funded by eToro and e-Careers, so there is no cost for you to undertake this eLearning training programme.

Our course will also teach you a range of essential techniques and trading principles, including: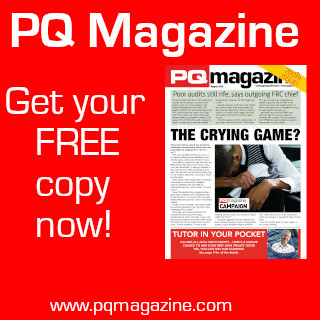 • The different types of trader.

• Pips and spreads.

• Trends and cyclicity.

• Moving averages.

• Support and resistance.

• Risk management.

• Analysis.

• Psychology, and more!
Who is this programme suitable for?
Our trading course is suitable for all, no matter what your background is, or what your level of training exposure has been.

Are you new to investing? If you consider yourself to be a novice in the world of stocks, indices, cryptoassets and forex, this course is perfect for you.

Looking to invest in your future through education? Learn the essential principles of trading, and how to trade through the eToro global trading and investment platform.

Got an eToro account already but have never traded? If you lack the confidence to trade, we're here to help you make your first deposit and start trading.

Our Financial Trading Course and Mentoring Programme comprises five core elements:

• eLearning – Understand the essential trading techniques and strategies through a 12-module online course.

• Mentoring – Communicate with our mentors on any aspects that need further clarification or detailing.

• Webinars – Our mentors will present certain aspects of trading in far more detail, via webinars.

• Face-to-face workshops* – Held at eToro's London HQ in Canary Wharf, where you will have one-on-one time with trading experts and can go through your personal plans and investment strategies in more detail.

• Exclusive Access Event* – Here you will learn from, and network with, individuals who navigate the markets daily. You can learn behind-the-scenes tips and techniques, share your strategies, and bounce your ideas from seasoned professionals to fellow newbies on the programme.
Signing up is simple. Click here to register your details and an advisor will be in touch to discuss this course in more detail.
• Where required, some elements may be held virtually. Neither eToro nor e-Careers can offer financial advice.