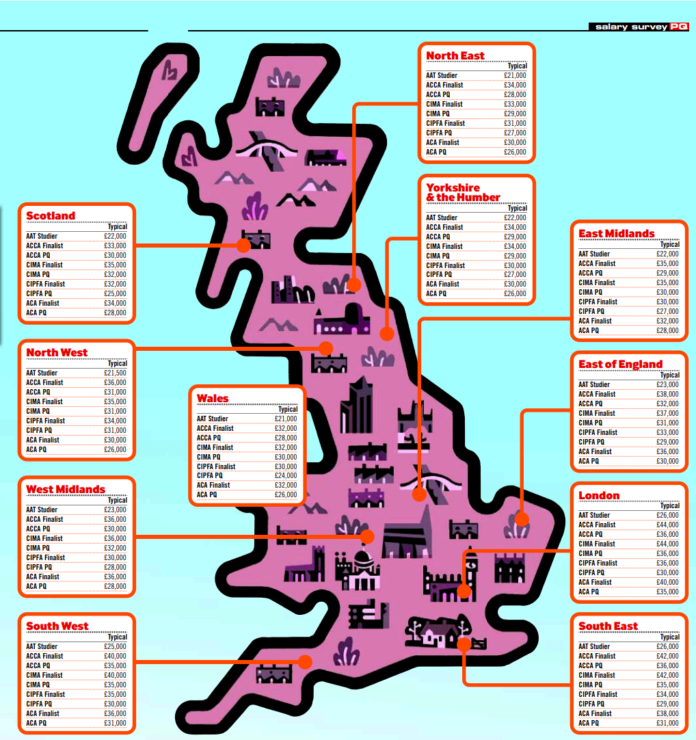 January 2022
Karen Young, Director of Hays Accountancy & Finance looks at what 2022 could hold for you. And the future looks bright!

There is lots to digest from the year just gone, which unfolded in a way that nobody could have foreseen.

However, the pace of change is not slowing down.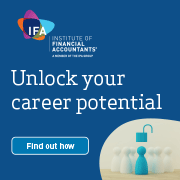 We've got lots in store as the world of work for PQs continues to develop and react to impacts from the pandemic and coming out of lockdown.

The short-term outlook

Since emerging from the lockdown world, employers of accountancy and finance professionals have a positive outlook for the year ahead. There has been an 11% increase since last year, in organisations that are expecting their activity levels to either increase or stay the same throughout the year (98%), which is great news for the finance profession as the recovery continues.

Another encouraging sign from accountancy and finance employers is that close to two-thirds (60%) are planning on hiring new staff in the year ahead, ahead of the 53% reported last year.

New skills in demand

For PQs looking for new opportunities, it's important to be aware of what employers are looking for – which has changed somewhat as a result of the pandemic.

The skills on employers' wish lists now look different to 12 or 18 months ago. Technical finance
skills are unsurprisingly still top the list of skills in demand, but new data and administration skills are coming to the fore, needed by 24% of employers.
Non-technical or soft skills also have a firm place in the spotlight too, reflecting a new world of
work in which we are interacting differently and facing new challenges. Employers say the soft skills they are looking for most are:

• Communication and interpersonal skills (needed by 61% of employers).
• The ability to adopt change (57%).
• Flexibility and adaptability (51%).

The impact of the pandemic

Although clearly there is some cause for optimism in the profession, we cannot deny that Covid-19 has still left its mark on the career prospects of many.

Our guide found that 64% of PQs feel positive about their career prospects, a notable increase from last year when only 43% felt this way.

These findings paint a positive picture for employers aiming to decrease attrition. However, there is still the possibility that employers are still at risk of losing employees who are still feeling uncertain about their career progression, since the pandemic.

Working practices will diversify

The guide also explored working patterns and preferences which have become much more flexible since coming out of lockdown and entering back into the offices.

Flexible working seems to be the most popular option going forward, as 58% of PQs claimed that a mixture of in-office and remote working would be their preferred working pattern. Over a third (31%) want to be working at least half remotely and half of their time in the office. It certainly looks as though being fully based in an office is a thing of the past for many, and that a variety of working patterns will be taken up, something to be considered by employers who are looking to attract any new talent.

There's plenty of food for thought here for employers and employees about how to tackle the year ahead. Despite entering the year still under Covid restrictions, there are certainly still many things for PQs to be optimistic about into 2022 and beyond.

Download the full survey at: www.hays.co.uk/salary-guide