Calling all SBL Students here is your chance to win your very own expert tutor – yes you have the chance of having SBL expert Sean Purcell 'in your pocket'.
Sean Purcell has been helping students pass ACCA exams all over the world for over 25 years and was one of the founders of the organisation, which is now Kaplan today.
He has excellent knowledge of ACCA Strategic Business Leader and has worked as the ACCA SBL Tutor Guru giving advice on the ACCA tutor forum. He also helped to write and deliver the train the trainer program for SBL tutors when it was recently rolled out around the world.
His articles, webinars and exam debriefs have been published by the ACCA on their website and he has been involved as a marker of professional level exams for over 20 years.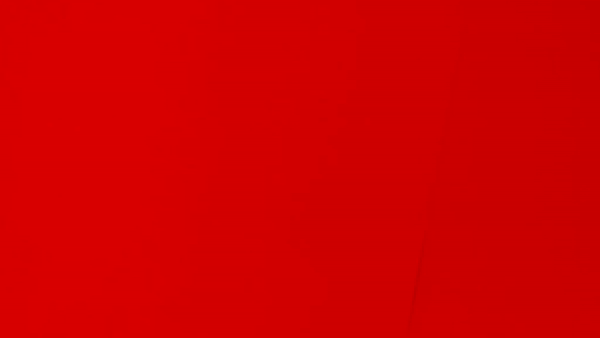 With Sean in your pocket you will get:
* An initial one to one online with Sean in order to review the nature of the SBL exam and to agree a personalised study plan.
* You will get his mobile number and personal email for any queries.
* He will also provide you with an interim mock exam which he will mark and give you personal feedback on
* Finally, he will provide you with another mock to complete closer to the actual exam together with key last minute tips.
This is a great opportunity as Sean often gets 100% pass rates on his courses, and if you win and take his advice it should pretty much guarantee you success in the SBL exam session.
Send your name and address to graham@pqmagazine.com. Head up your email 'Sean in your pocket'. We also need to know why you need Sean's help, and our favourite answer to that question will win this great prize. Closing date for entries is 25 October 2019.
*PQ magazine's usual terms & conditions apply