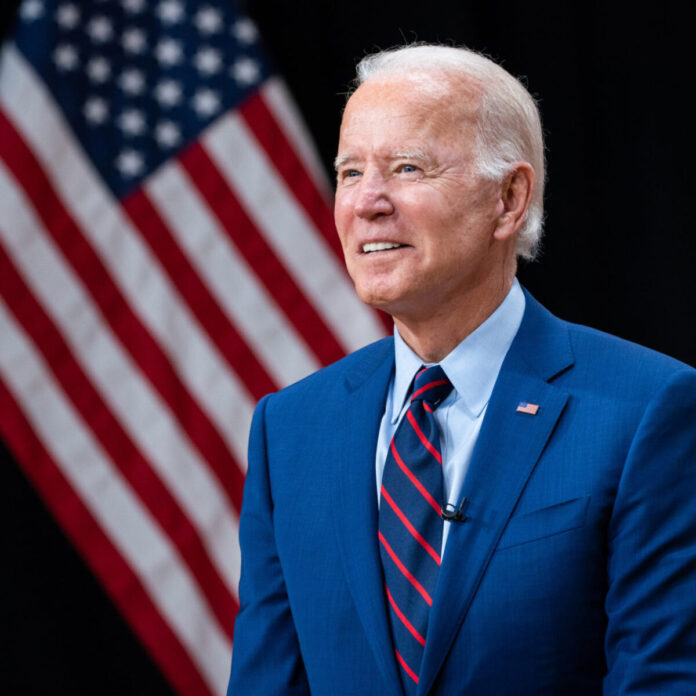 US retaliation for the UK's digital services tax (DST) took a step closer as the Biden administration pushed for extra tariffs on goods.
The 2% levy on tech giants' UK revenues means more taxes could be payable for exporters to the United States on a wide range of goods including industrial robots, ceramics, kitchen tables, and even chess boards.
In all some £236 million worth of goods are being targeted.
President Biden is now looking at other countries to see if retaliatory duties are needed there too – this includes India, Italy and Turkey.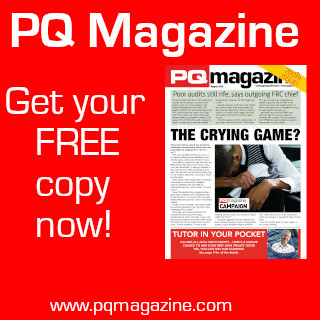 The UK has said that it will repeal its digital tax once a global framework is agreed, but talks broke down at the Organisation for Economic Co-operation and Development. The next meeting is not until May.
The UK government also feels that the DST is 'reasonable, proportionate and non-discriminatory'. However, the US Office of Trade Representation said the UK was breaking international tax principles by taxing revenue instead of profits. It also felt it was extending UK taxes beyond British territory.