Vale Financial Training, the well-respected Oxford-based financial and accounting tuition specialist, have moved to a fully online service.
As well as moving to an online platform, the company is rebranding as Oxford Learning Online, which it feels better represents the new services it now offers to AAT and ACCA students.
Oxford Learning Online director, Liz Hulls, said: "Migrating to an online learning platform has been an exciting process for both our current students and existing tutors. We've also been able to expand our team of experienced tutors with new recruits from further afield."
She stressed that the new online learning structure could see the start of many new course offerings. So, it's a case of watch this space.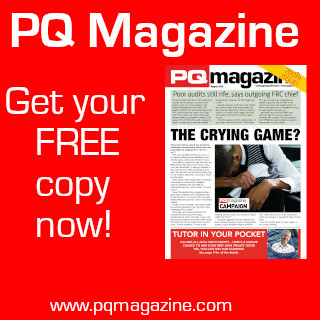 For more go to: https://oxfordlearningonline.co.uk/