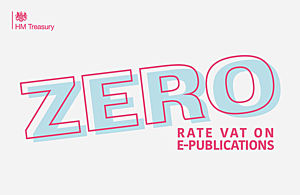 Plans to scrap VAT on e-books and e-newspapers has been fast-tracked in a boost to readers and publishers during the coronavirus outbreak
The Chancellor Rishi Sunak said the zero rate of VAT will now apply to all e-publications from today – 7 months ahead of schedule.
Sunak said: "We want to make it as easy as possible for people across the UK to get hold of the books they want while they are staying at home and saving lives."
E-newspaper subs could come down by £25 a year, although the Times, for instance, has said its subscription price would remain unchanged.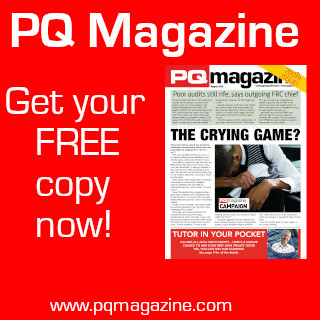 The VAT cut does not apply to audiobooks, which the Royal National Institute of Blind People said was 'disappointing'.