Nearly one in four workers want to work from home forever, according to a new Deloitte survey.
That adds up to 7.5 million employees who would be happy never to see the office again.
At the same time slightly more, 28%, are desperate to get back on the commuter trail back into the office.
Deloitte believes that this shows a real split in attitudes.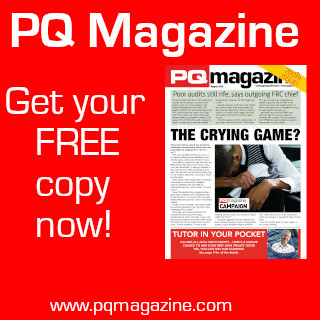 A hefty 42% in the survey felt that a combination, with two days working from home was the better option.
Interestingly, most under-35s found working from home more challenging.
Deloitte's Will Gosling explained: "Those coming into the workforce in their early careers are sponges. They can learn technical stuff anywhere, but what gives them the edge and what makes work interesting and exciting is the stuff you cannot learn in a textbook or an online course."
He went on: "It is how they work and interact. It is observing how more experienced people handle different situations. You cannot teach that directly. People in the early stages of their career know that, and they are yearning for it."
Almost a third of under-35s also said they did not feel confident using the technology in their jobs. This compares with 20% of all workers. So, contrary to popular conceptions youth is not necessarily a guarantee of a seamless shift to digital home working.