Over a third (36%) of accountants are considering leaving the profession in the next five years, including 30% of under 25s, new data from cloud platform Dext has revealed.
This is particularly concerning as the number of students choosing an accountancy career appears to be falling, they say.
Dext surveyed accountants and bookkeepers across the UK to determine their attitudes towards the profession, and what they needed to be happier in their roles. When looking at reasons why respondents are planning to leave the profession, the majority are planning to move to another industry or undertake a complete career change (21%).
Surprisingly, when looking at the specific demographics of those wanting to leave the profession, 24% of respondents aged 25-44 are leaving due to a lack of healthy work/life balance. Some 22% of those with children are looking to leave for the same reason. For over 55s, while the majority (67%) are leaving due to retirement, a third (33%) are planning to leave the accounting sector to join a new industry.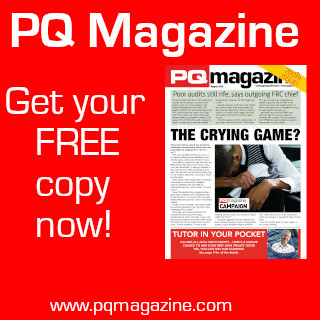 Although the majority of respondents enjoy their role (90%), 56% feel they spend too much time completing manual tasks. With 26-50% of tasks currently automated, respondents believe that this will increase to up to 75% in 10 years. When asked what the accountants of the future would value most, the majority believe it is the better adoption of technology.
Dext CEO, Sabby Gill (pictured), said: "Accountants are vital for supporting entrepreneurs and businesses of all sizes, yet many are leaving because of work/life balance issues. Unfortunately, too much of an accountant's role is still completed manually, meaning that they cannot optimise their time as much as they need to. Although it is positive that automation is likely to increase in the next 10 years, that will be too late for many accountants who are planning to leave the industry long before then. It's also concerning that many leaving for work/life balance reasons are parents, as a lack of optimised tasks is pushing this demographic from the accounting profession. It simply doesn't need to be this way."