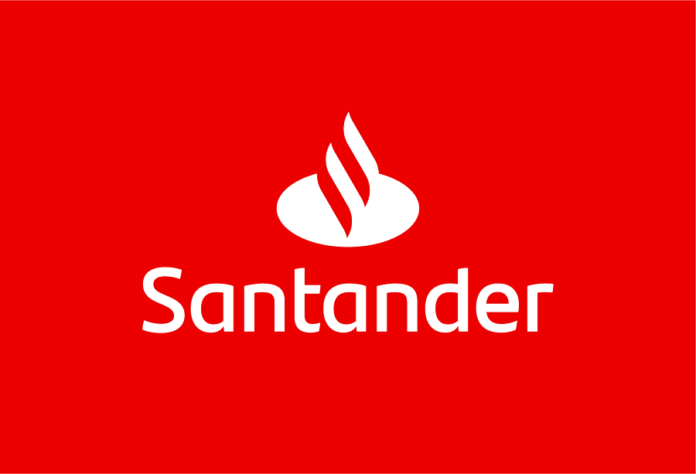 Santander has become the first major UK bank to hire graduates with third class degrees.
It says the move will help boost diversity and open up its graduate programme to another 64,000 students.
The bank had required recruits to have at least a 2.1 degree, but now says performance at university does not guarantee success in the workplace.
Santander's programme includes experiences in audit, corporate and commercial banking, cyber, and finance and risk.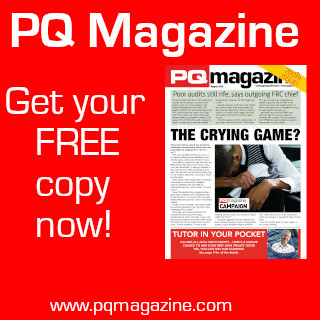 As HR director Anouska Ramsay said: "Academic achievement is important, but it is only one of many factors we look at when searching for new talent."
PwC have already scrapped similar academic requirements.