The UK's accounting and legal profession made a total tax contribution of £19.1bn in 2018, up 6.8% from 2016, says the second Total Tax Contribution study from TheCityUK.
This tax contribution represents some 2.8% of total government receipts.
The study found accounting, bookkeeping, auditing and tax consultancy employed 402,000 people in the UK in 2017. This compares to 340,900 employed in legal activities.
Together then the legal and accounting services sub sector is made up of 76,830, employing a total of 743,000. This represents just over 30% of total employment in the professional, scientific and technical activities sector, and 2.4% of the total UK workforce.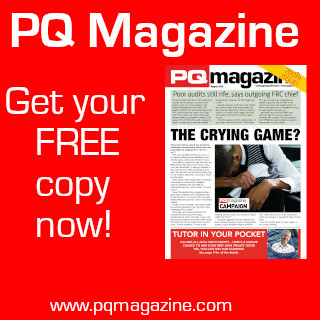 EU stats show that the UK has the largest number of employees working in the legal and accounting sector of any EU country. The number of employees in the UK represented 23.5% of the EU total. Germany has 21.4% and then it's France with 10.9%.
TheCity UK's chief economist, Anjalika Bardalai, said: "Legal and accounting firms are a key part of the UK's world-leading financial and related professional services ecosystem. The expertise and experience they embody help to make the UK an attractive and competitive place to do business, serving as an important part of the mix which draws investment and jobs to the UK."