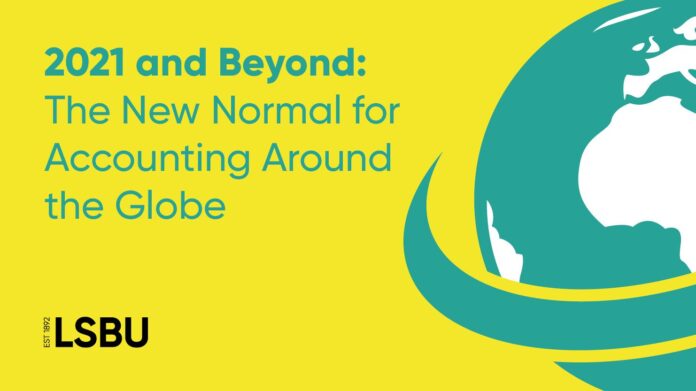 Is this the time to reset the accountancy button, and create a new-looking profession? The London South Bank University and PQ magazine's one-day conference is back, and this time it's virtual.
Lord Sikka and Professor Richard Murphy will be there to give their own special spin on what 2021 holds, and how accountants can shape that future.
We have Tom Scott of the IASB and CIPFA CEO Rob Whiteman on the bill too, along with Professor Jill Atkins and Professor Mervyn E King will hone in on corporate governance.
The conference also has the wonderful Francesca Sharp and Caroline Kearns, who will explain how the ICAEW has gone carbon neutral and why the UN Sustainability Development Goals have never been more important.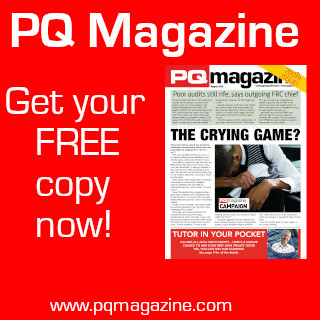 We haven't forgotten about the jobs market either, and have signed up PQ magazine's very-own agony aunt Karen Youngs for the conference. She's actually the director of Hays Accountancy and Finance, and come February the results of the Hays salary survey should be available, along with longer-term trends in employment.
We have other great speakers lined up too, so watch this space.
Sign up to our free one-day conference on 3 February 2021, brought to you by London South Bank University and PQ magazine. Just sign up as a Guest at: https://www.eventbrite.co.uk/e/2021-beyond-the-new-normal-for-accounting-around-the-globe-tickets-129309312635