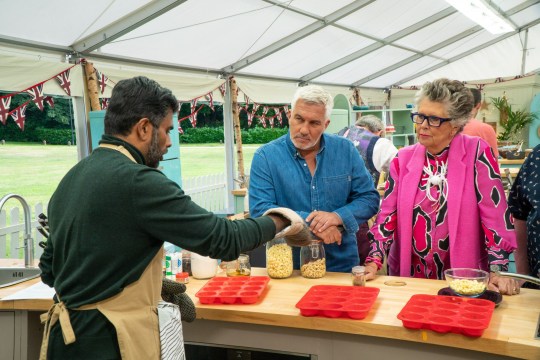 Accountant Mak might have been the second contestant to be booted out of the Great British Bake Off tent but he left in style.
There was some controversy after the judges saved Rowan, who had a disastrous biscuit round, yet Mak stayed humble right to the end and penned a wonderful letter which the show released, perhaps to ease the outrage!
Mak's letter said: "There aren't that many shows on TV that brings a nation together. In recent times only one sticks out and it's the Bake Off. A show of legendary stature and iconic value.
The stars aligned for me for series 11 (2020). The world was in turmoil but for me, 2020 was all about the Bake Off. The privilege to have been selected and go in front of the nation with my quirky features was unbelievable. It was an honour to be a part of a show that was a beacon of light – there is always hope in baking.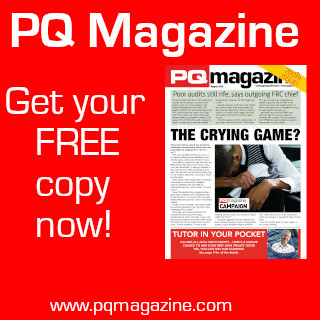 Let's end oppression and inequality through our kindness and love. Go Bake Off!"
A star with words as well as numbers…