A new diversity and inclusion strategy focused on finance professionals has been unveiled by CIPFA at its annual conference, Public Finance Live 2019.
Officially launched in autumn 2019, CIPFA President Carolyn Williamson said it was time to tackle the lack of diversity in the public finance profession head on.
Williamson said: "The gender pay gap and the under representation of BAME groups in our profession is very real, and the first step to reaching a solution is recognising the problem. Only by reflecting the communities we represent can we make the most informed financial decisions."
She explained CIPFA has developed, in partnership with the Bridge Group, a strategy to promote an even more representative profession.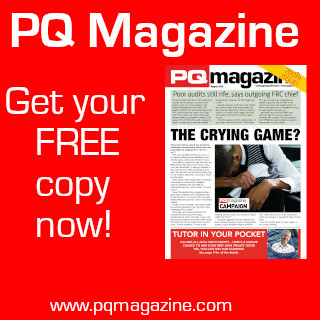 William pointed out: "I want to see all kinds of people from all kinds of backgrounds being encouraged into the top finance jobs across the public sector, our new diversity and inclusion strategy will be a big step forward in achieving this goal."
*The findings of the survey will be available shortly.