Ed Sheeran paid £28 million in tax, putting him at the top of the UK musician chart according to The Sunday Times Tax List. Not bad for a 29-year-old, says top tax tutor Neil da Costa.

He explained this was more than double the tax paid by the Queen (£13 million) and six times the liability paid by Robbie Williams (£4.6 million).

Ed's tax consisted of corporation tax @19% of £7 million payable by his company which then paid him a £10 M dividend attracting an income tax liability of £3.8 million.
In addition, his successful world tour resulted in huge earnings leading to an additional tax liability of £17.4 million.

No doubt, said Da Costa, he was able to mitigate his tax liability by pension contributions and investments under the EIS, SEED and VCT schemes.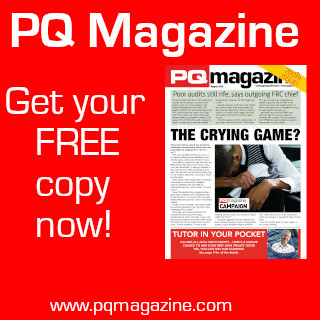 He felt this is commendable considering that it would have been extremely easy for Ed to relocate to a tax haven like Sir Lewis Hamilton.

"No wonder 'Afterglow' is still on my playlist!" he claimed.