AAT has launched new Impact Awards to celebrate the achievements of inspirational people across the AAT community.
The awards are open to current AAT students and apprentices, as well as AAT professional members. Tutors from AAT approved training providers and employers who train their staff using AAT are also eligible to apply.
Entrants can self-nominate or you can nominate someone you know. There are six award categories up for grabs: Excellence Award; One To Watch Award; Inspiration Award; Social Impact Award; Triumph Award; and Global Champion Award.
You have until 5pm on Friday 9 December 2022 to enter. Winners in each category will receive a unique AAT trophy and will be invited to attend the Impact Awards ceremony in Birmingham on 3 February 2023, where AAT will also be launching our 2030 Strategic Plan.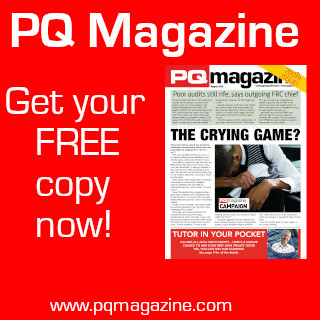 AAT Present Christina Earls said: "AAT has nearly 124,000 members and students worldwide and our new Impact Awards offer a real opportunity to highlight the unsung heroes in our global community. The awards will recognise those having an impact on their own or indeed others' careers, lives and businesses, as well as the finance sector and society as a whole. If you, or someone you know, would be the perfect fit for one of the six award categories, then I'd encourage you to enter as soon as possible and help us showcase AAT accountants doing extraordinary things."
For more details go to: https://www.aat.org.uk/presents/aat-impact-awards #AATImpactAwards