Salaries for PQ AATs have increased by almost 10% over the last two years, according to the latest AAT salary survey.
The average PQ salary is now £22,000, up from £20,000 in 2019. For Affiliates the average take home pay is £24,500.
PQ and affiliate female AATs also out-earn their male counterparts, a whole £1,000 more on average. However, this does not work through to members, where men earn 8% more than female MAATs. That is up from 5% two years ago. Men were also more likely to see a salary increase, with 54% of men working full-time getting apay rise compared to 48% of women.
The report, which was last published in 2019, shows that the average basic salaries of AATs has risen at every level. Current salaries range from an average pay packet of £21,000 for Level 2 and 3 students to a medium figure of £40,000 for FMATT members.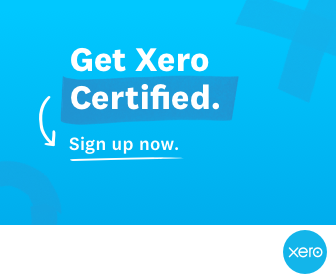 The lowest paying regions for PQs and members is the North West and North East. Meanwhile, Wales is the lowest paying region for affiliates. London was the top paying region at all levels. Taking the figures as a whole there was, on average, a 32% difference in salaries between the highest region London and the lowest paying regions.
Continuing the trend from previous years, AAT members working in the not-for-profit sector come out on top in terms of the highest average full-time salary by industry sector. However, it should be remembered that the private sector remains the top bonus payer! Average pay for the member working for a not-for-profit firm is £26,000. The private sector average (non-practice) pay is £25,000, and in the public sector the average is £23,500.
Average AAT salaries by region
PQ Affiliate MMAT/FMATT
London £26,000 £30,000 £38,200
South East                  £23,000                        £25,700                                 £33,861
Scotland                      £22,000                       £25,300                                 £32,000
East of England           £22,000                         £26,000                               £31,800 
South West                 £21,600                        £24,000                                £30,000
East Midlands             £21,000                        £24,000                                 £30,000
West Midlands           £21,000                        £24,000                                £30,000
North West £20,000 £23,000 £30,000
Yorkshire& Humber   £20,500                        £22,000                                 £30,000
Wales                           £21,000                       £21,400                                 £29,000
North East                   £20,000                       £23,000                                 £28,000