Premier Training has launched a new initiative, Connect@Premier, which aims to provide even more support for its AAT students.
The training provider is establishing a community of AAT students, who can benefit from advice from the Premier Training team and one another.
Connect@Premier brings together that combined experience and expertise, and will include a raft of new resources and features across the Premier Training website and social media channels, including tutor tips , more Facebook Live sessions, competitions and giveaways, podcasts, mental health tips and support, free study support sessions, and star student awards.
Rose Crockett, Premier Training's Operations Director, said: "As a team, we take great pride in the levels of support and guidance we offer to students. That has been Premier Training's philosophy for more than 23 years.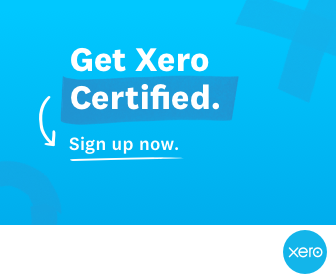 "Today, we take that commitment even further with the launch of the Connect@Premier initiative, which aims to create a supportive community for all AAT students.
"Now, more than ever, AAT distance learning students require support and advice. We are aiming to bring together the combined expertise of the Premier tutors, AAT students, and our partners to provide a truly supportive and inclusive network."