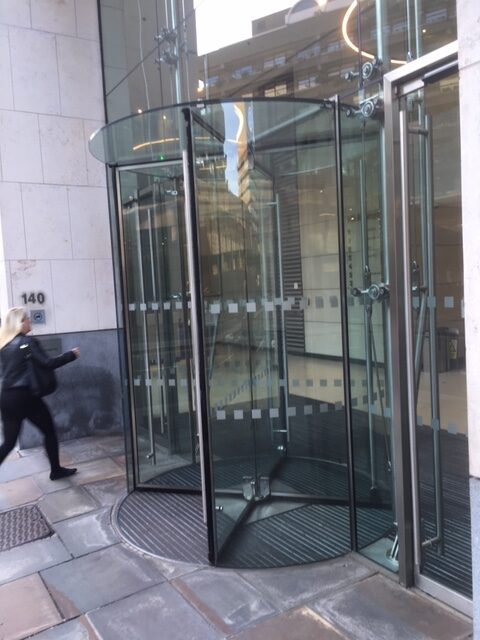 AAT has revealed that it will be calculating results for students who could reasonably have been expected to complete the following qualifications this summer:
Foundation Certificate in Accounting – Level 2.
Foundation Diploma in Accounting & Business – Level 2.
These calculated results will be issued on 13 August 2020. AAT will shortly be contacting all tuition providers who have students that are eligible for calculated results.
AAT revealed it will calculate a percentage mark for the Foundation Synoptic Assessment (FSYA) only for any student who has already completed the first three units, which contribute to the assessed content of the synoptic:
Bookkeeping Transactions (BTRN).
Bookkeeping Controls (BKCL).
Elements of Costing (ELCO).
The calculation will be based on students' performance in the contributing units, taking into consideration the performance of previous student cohorts. All calculated results will be based on the same formula.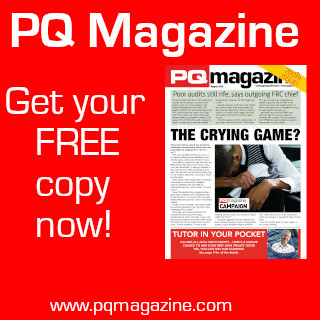 The mark generated for FSYA will then be used to generate an overall qualification grade, providing the student has also completed Using Accounting Software (UACS).
For students who still need to complete UACS or the additional units within the Diploma, recognition of prior learning (RPL) may be used, up to a maximum of 50% of the qualification (not including synoptic assessment).