Many 'excited' AAT students have been busy booking their assessments this week, which become available again from Monday 29 June.
This is despite the fact that AAT originally said no test centres would be taking bookings until 22 June.
While smaller centres seem 'open' for bookings, some of the bigger players seem to be acting more cautiously.
PQs knows of students who have booked in Manchester (Pitman), with Stantfords Training in Birmingham, First Intuition in Maidstone, and at the Learning Academy in Milton Keynes.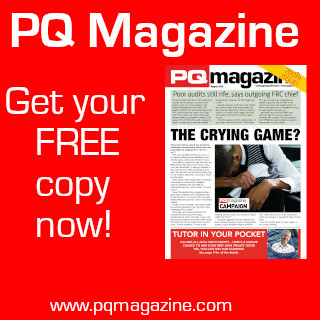 Meanwhile, Kaplan says it will be re-opening assessment venues in a two phased approach. Phase 1 will see roughly half venues open in early July. This will allow Kaplan students sit their synoptic assessment in line with the revised window. Phase 2 will see Kaplan open all assessment venues in August. Details of which centres will be in each phase will appear on its website by 15th June.
As of now BPP says its centres are closed until the end of August, but it is currently reviewing future plans and will provide further information shortly.
FI said it is contacting students and employers to understand their preferences and said it will base its decision to re-open local centres on student feedback.