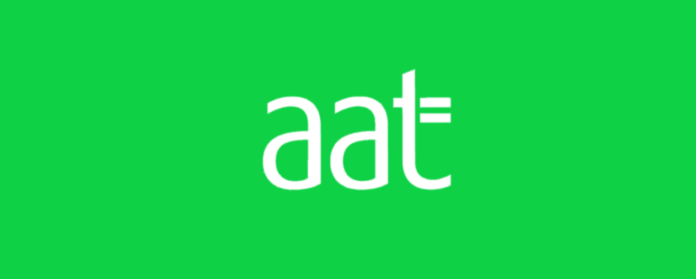 AAT is introducing remote invigilation in August. The actual dates are not confirmed, but the confirmed subjects are:
Level 3 – AVBK, FAPR, MMAC.
Level 3 – PDSY
These remotely invigilated exams will run alongside in-centre assessments, which restart on 29 June.
The big news here is that it will take two weeks to receive results, when some of the results are instance at centres! Apparently, this is so the AAT can check there has been no cheating. It can review the footage!
Students will need to book their remote exam with their training provider. If you don't have one (if you self-study) then you will have to book via the exam centre.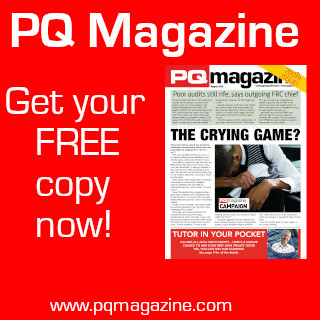 The remote exams are coming in phases. In phase two (AAT is calling it the second wave!) it plans to introduce Level 3 Indirect Tax, and Management Accounting: Budgeting, Management Accounting: Decision & Control; Financial Statements of Limited Companies at Level 4. It is still up in the air if the Foundation Synoptic will be available in phase two.
In the third and final phase Level 2 papers such as Bookkeeping Transactions, Bookkeeping Controls, and Elements of Costing will be offered remotely. AAT has said the Advanced Synoptic, Using Accounting Software and Optional Units will not be available to sit at home.