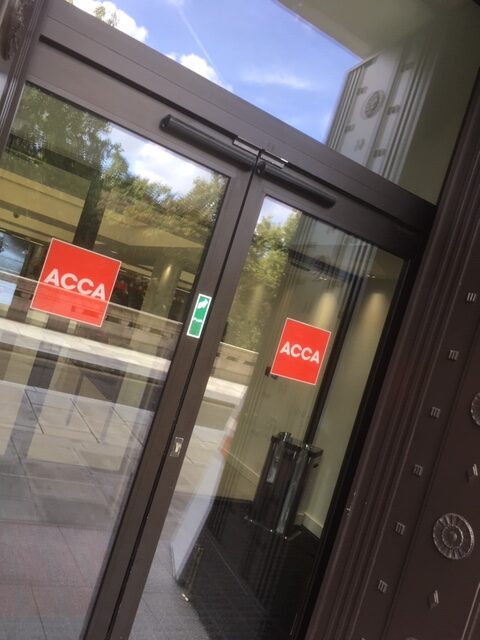 ACCA cancelled centre-based exams in the following markets due to Covid-19 on 13 October 2020:
Andorra, Argentina, Armenia, Australia, Austria, Belgium, Brazil, Canada, Chile, Colombia, Denmark, Finland, Iceland, Indonesia, Iraq, Italy, Japan, Kyrgyzstan, Lichtenstein, Mexico, Monaco, New Zealand, Norway, Peru, Portugal, San Marion, South Korea, Spain, Sweden, Tajikistan, Turkey, USA, Vatican City, Venezuela.
Students in these locations will now be offered the opportunity to take their exams remotely. Exam entry for remotely invigilated exams will be available from 26 October. But remember some variant exams may not be available to be taken remotely.
In all other locations centre-based exams are scheduled to go ahead. Should this situation change we will notify students by email at the earliest opportunity.