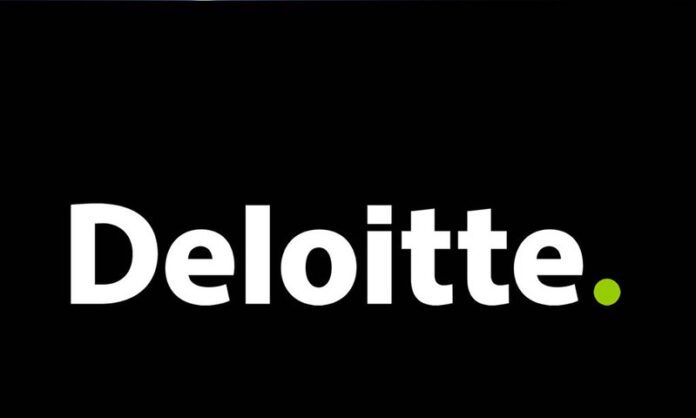 Deloitte has quit as auditors of EG Group, whose billionaire brother owners have just bought Asda for £6.8 billion.
The Big 4 firm said it has resigned due to concerns over the governance and internals controls of the petrol forecourt operator. KPMG now takes up the role as auditor.
EG Group is owned by Mohsin and Zuber Issa. The Blackburn duo have created a network of some 6,000 forecourts across 10 countries in the past 20 years.
Deloitte was reappointed as auditor of the group in 2019 and according to the annual report did not raise any concerns then. EG Group is reported as saying: "There have been no disagreements on any auditing or accounting matters."