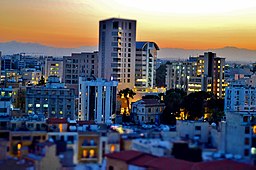 Cyprus is a latest addition to the centre-based December exam cancellation list, although ATX will still take place in an exam centre. In Amman, Jordon, the centre-based exams are taking place on the Friday only – although ACCA said all other centre-based exams are going ahead.
Kosovo, Latvia, Mongolia, and Slovenia are also now on the exam centre 'cancelled' list. Here's the latest update…
All centre-based exams have been cancelled in the following countries:
Andorra, Argentina, Armenia, Australia, Austria, Belgium, Brazil, Canada, Chile, Colombia, Curacao, Cyprus*, Czech Republic, Denmark, Finland, France, Greece, Hungary, Iceland, India, Indonesia, Iraq, Ireland, Italy, Japan, Kosovo, Kyrgyzstan, Latvia, Lichtenstein, Mexico, Monaco, Mongolia, Myanmar, Netherlands, New Zealand, Northern Ireland, Kazakhstan, Norway, Peru, Poland, Portugal, San Marino, Slovakia, Slovenia, South Korea, Spain, St Lucia, Sweden, Tajikistan, Turkey, Ukraine, USA, Vatican City, Venezuela.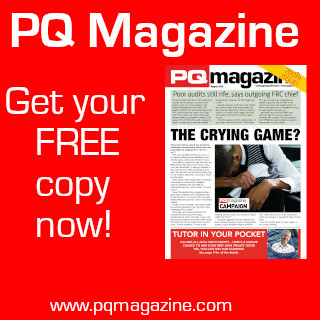 *ATX Cyprus will still take place in exam centres
And, here's the other countries where exam centres are closed for the December diet:
Malaysia: Kota, Kinabalu, Kuching, Miri, Sibu
South Africa: Bloemfontein, East London, Polokwane, Port Elizabeth
Jordon: Amman (centre based exams taking place on the Friday only – all other centre based exams going ahead)
UK: Aberdeen (Station Hotel test centre only), Bournemouth, Bristol (Arnos Hotel test centre only), Chelmsford (Anglian Ruskin University and County Hotel test centres only), Inverness, Norwich, Reading, Stevenage, Swansea (Grand Hotel test centre only), Truro, Watford.


Travel for 'essential purposes connected with a course of study' is permitted during the Scottish Government's current travel restrictions. Therefore, students regardless of their location are allowed to travel directly to and from any of our Scottish exam centres.
For the latest updates go to: https://www.accaglobal.com/gb/en/student/exam-entry-and-administration/covid-19-exam-availability.html