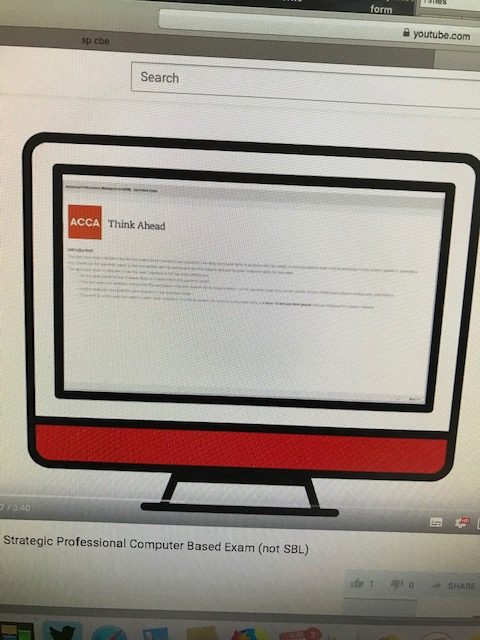 It was another 'hard hitting' set of audit paper pass rates again in December, according to the latest set of ACCA exam results.
The AA paper pass rate this time around was 38%, and the AAA paper was a miserly 30%.
Some two-thirds of all those sitting the optional papers are also still failing.
The pass rate for AFM and APM was just 33%, while AAA saw a heady pass rate of 35%. Interestingly, ATX sitters had told that the winter sitting was a 'horror movie', yet it had the best optional pass rate.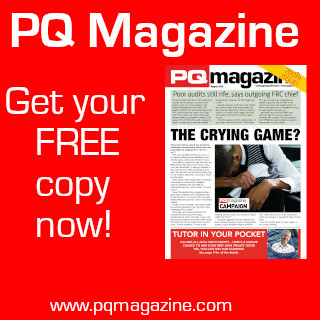 Some 137,000 ACCA PQs sat exams in December, entering a total of 173,000 papers. That means students sat on average 1.26 papers each.
In all 4,659 successfully completed all their exams in December to become ACCA affiliates.
ACCA DECEMBER 2019 EXAM PASS RATES: AB 82%; MA 64%; FA 71%; LW 83%; PM 38%; TX 49%; FR 46%; AA 38%; FM 43%; SBL 46%; SBR 48%; AAA 30%; AFM 33%; APM 33%; ATX 35%