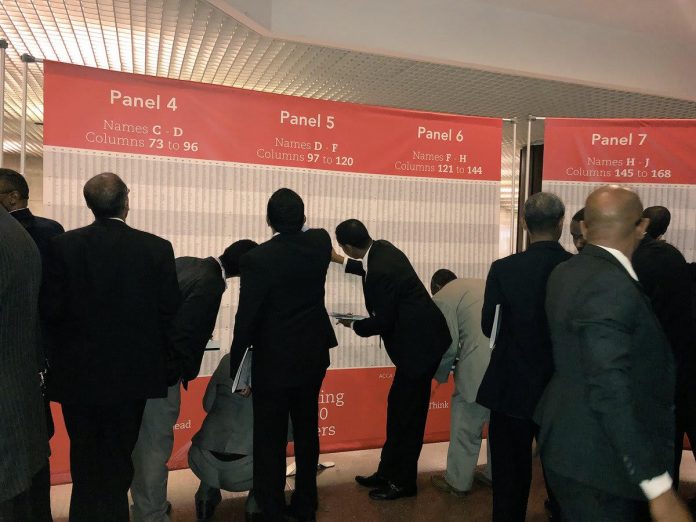 How did day 4 of the exams go? Many SBR sitters it wasn't a good day. It was the complete opposite for FR…
SBR
A game of two halves! Q1 and 2 felt to be OK. Then came Q3 and Q4.
The Open Tuition noticeboard opened with "nightmare" and "OMG". "What the hell was that" and "Ridiculous" not far behind. It was good to see cyrptocurrency examined, but students struggle with Q3. Some were saying they had never heard of an amendment too.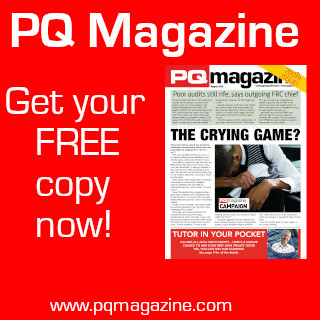 FR
Well that all went worryingly well, said one PQ. Another sitter admitted to finishing the exam an hour early.
People were even talking about favourite sections – which seems to have been B.