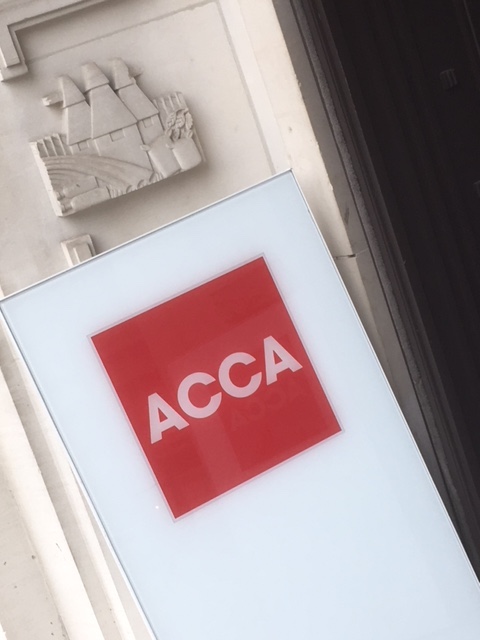 How was the FM and AFM exams? Well, it seems a case of one good one bad…
FM

Seems to have been OK! As one sitter said: "It wasn't really easy by any stretch of the imagination, but I found it doable." There were lots of easy marks available in sections A & B.
AFM

This September's exam was seen as just a speed writing and calculator test! Many students feel that the examiner is just examining time management. One PQ said: "Yes!!! I got no time to calculator." Another suggested: "It's not a knowledge test anymore."
The call to make this a 4 hour exam came from many.