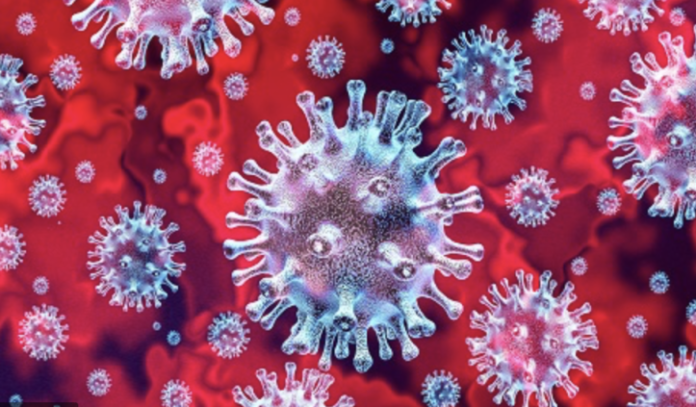 ACCA has decided to delay the June exam sessions in mainland China, Hong Kong, Macau and Taiwan until July. It said that exams will now take place over one week, starting on 6 July. ACCA believes this will reduce the risk of it having to cancel the exams due to the ongoing pandemic. Students who have already booked will be told the exact dates and timings of the new sitting closer to the sessions. Standard exam entry has also been extended to 4 May.
Exams in Vietnam have also been delayed until 6-10 July. ACCA said that results from these exams will be with candidates on 31 July.
June exams in the Middle East will not be running in: Bahrain, Egypt, Iran, Jordon, Kuwait, Lebanon, Oman, Qatar, Saudi Arabia, and UEA.
However, ACCA confirmed June exams are currently scheduled to take place in Japan, Mongolia and South Korea.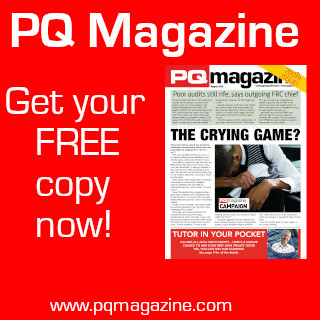 In Africa ACCA said it has now cancelled exams in: Botswana, Mauritius, South Africa and Zimbabwe. They are still running elsewhere – in Nigeria, Tanzania, Sierra Leone, and Uganda, to name a few…